During over one decade of work, we have raised over 1,000,000 towards improving the lives of many children and communities in Puerto Rico.
Education/ Health Education/Tuition/ Sponsorships
Capital Improvements and Infrastructure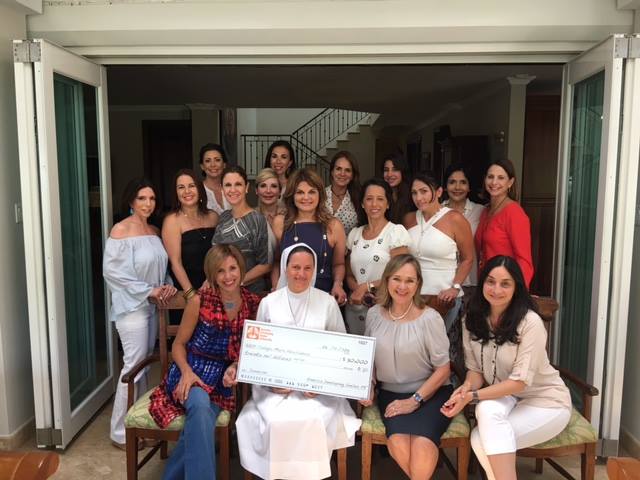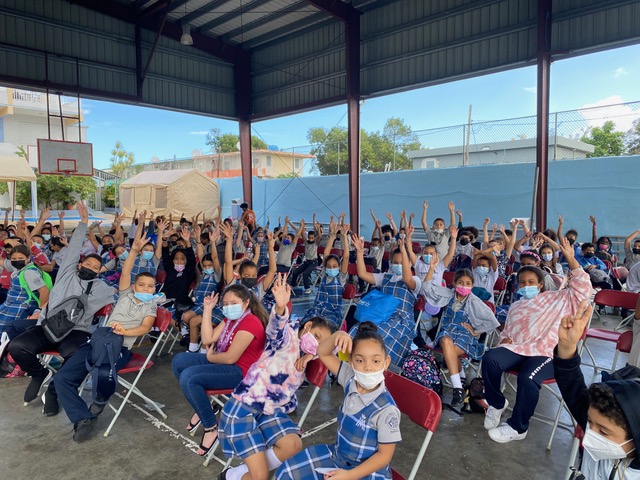 Since we have little or no overhead, our resources go where we intend for them to go: to help children and families in underserved communities.
Our educational programs include Extracurricular Activities, Value Education, Nutrition Education, and Arts and Crafts Education during after-school or regular school hours.
Number of women volunteers
Number of children impacted

Number of families Impacted
100% women volunteers guide our organization.
Number of therapies hours provided
Children Impacted with individual or group therapies
Number of families indirectly impacted